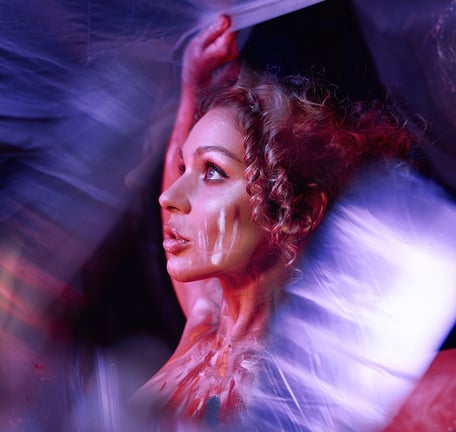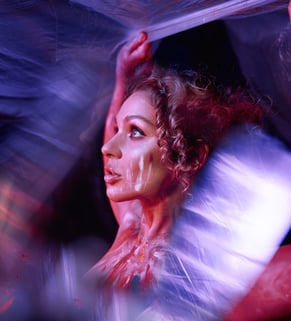 Are you wanting to explore your relationship with yourself or others?
Do you want to discover more about yourself & let go of limiting beliefs?
Would you love to add more depth & diversity to your relationship with yourself & others?
Do you want to connect more deeply & explore those areas that perhaps you shy away from?
Then contact me
Each session is unique in response to the needs & personal growth of each individual, hence an Initial Consultation Session is essential to begin this journey. However, a typical journey structure is shown below. The sessions incorporate powerful practical & somatic psychological therapeutic techniques, including practices to apply in between sessions. Learnings from the sessions build on each other, with progression being dependent on your needs & experience:
The Power of Presence & Embodiment ~ Mindfulness practices & breath-work

Boundaries & Consent ~ An embodied exploration of consent, including both light & shadow

The Diversity of Touch ~ A practical application of giving & receiving different types of touch so as to increase your touch vocabulary & sensitivity

The Sensuality of the Senses ~ Experience the expansion available to you through the senses

Moving Beyond Body Connection ~ Learn how to connect with the different access points of the body, also known as chakras or energy centres

Full Body Energetic Pleasure ​~ Incorporate all the learnings above with the power of the breath, sound & movement​
This is a journey of personal development. I will honour & respect my boundaries as well as yours in every moment.
Selected workshops can also be offered as bespoke sessions.
A 2 level offering exclusively for clients who have been working with me longer term & are ready to receive. Conscious Tantric Massage sessions are available only for clients who have received a minimum of 2 Intimacy & Authenticity sessions due to the deep level of self-awareness, intimacy & trust required.
You are invited to awaken heightened sensation with luxurious oil & all over body touch. Feel the benefits throughout your being as you are supported to move your awareness around your body using breath, sound & movement.
Explore your potent access points & harness the power of the breath to release what does not serve, let go of trauma & body shame, & learn how to master what may have been holding you back.
The sessions in the tantric massage journey are:
Consultation ~ to clarify your needs & boundaries, explore your connection with your body including any trauma/concerns you may have & how we will work together. We will then begin the practical exploration of boundaries & consent, authentic communication, breathwork, presencing & mindful body awareness. These are all essential techniques that can be practiced between sessions so as to benefit longer term from the transformative effects of the tantric massage

Pleasure mapping ~ an empowering massage incorporating the learnings from the consultation to bring more awareness to your body so you can feel & verbally communicate your needs including where & how you want to be touched. Touch is 1 directional from me to you so as to allow you to receive more fully

Level 1 tantric massage ~ 1 way touch from me to you to awaken your body whilst continuing to integrate the learnings from the consultation & pleasure mapping

Level 2 tantric massage ~ deeper 1 way touch from me to you, to further enhance your connection with the whole of your body & to let go of what does not serve you
Email me to delve deep into transformation.
Please note: Session content is subject to change dependent on your experience.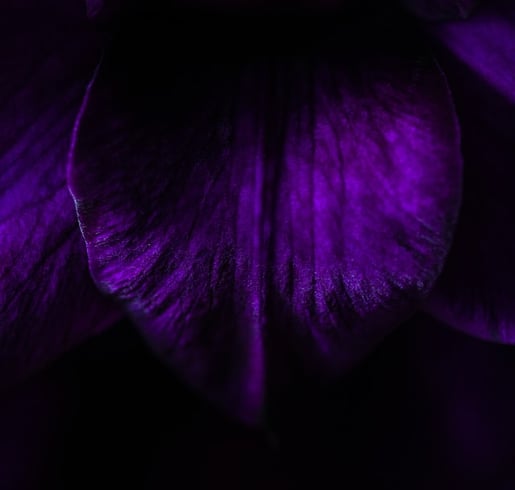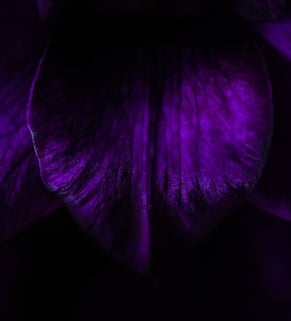 It's going to work like this...
Client Intake Form
We are going to take advantage of the 50 min Zoom Consultation Session minute by minute, so I will ask you to fill out an intake form prior our meeting so I have an understanding about you & your desires. I request the form to be emailed back to me at least 48 hours prior to the start time of the session.
Zoom Consultation
The Initial Consultation Session is a 50 min Zoom video call to explore your needs, discuss boundaries, clarify how we will do the session/s together & to experience how it feels to work together. We will also organise the in person bespoke session.
Let's begin this transformational journey!
Email me
Let's find a day & time that is convenient for both of us. Weekday daytime & evenings are both a possibility for the initial online consultation session.
Bespoke Session
The 1st Bespoke Session is a minimum of 100 minutes to ensure enough time for authentic communication, an embodied exploration of boundaries & consent, then followed by the agreed ritual.
Bespoke Sessions are to support you to gain more awareness & expansion of your Self whilst acquiring techniques & insights to integrate into your life.
Each session is unique as the structure flows with the needs & boundaries agreed between you & I. However, all sessions:
~begin with a sharing of feelings, boundaries & desires which are alive in the moment

~continue with processes to drop deeper into the session

~& end with aftercare including a sharing of feelings about the experience & transformation
Please note:
~I do not offer "extras"
~I do not offer sex
~I dress as I wish during the Bespoke Sessions, whilst incorporating client's desires (if within my boundaries) for the Somatrix sessions. I am not naked in sessions. I do not undress for my clients "on demand"
~Somatrix sessions are a co-creation, consisting of a myriad of options eg pain, client nudity, sensory deprivation/exploration etc. all of which are discussed & agreed in the consultation
~Touch, if incorporated into your chosen Bespoke Session, is within a therapeutic context only so as to enhance connection with body & senses. Conscious Tantric Massage sessions involve 1 way touch only. Clients are guided to receive rather than take
~Conscious Tantric Massage sessions are available only for clients who have received a minimum of 2 Intimacy & Authenticity sessions due to the deep level of self-awareness, intimacy & trust required
~Bookings are confirmed only on receipt of a deposit paid via BACS. Unfortunately, no deposit means no booking. A cash deposit on the day is not accepted