Hi, I'm LaMariposa (she/her)
I'm a Psychotherapist, Tantric Practitioner & Somatrix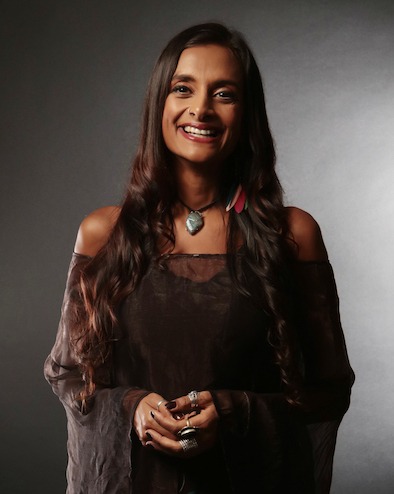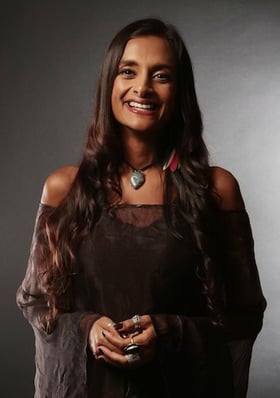 I am passionate about helping people just like you to experience embodied transformation. My trauma informed sessions & workshops are an invitation to unite the different parts of your being, to be in the present moment & discover your truth.
I invite you to expand connection with your Self to witness radical change in your connection with others.
If you are wondering about my journey to now, keep reading…
Born to Indian immigrants & forced to conform to the traditional social norms, I broke free in search of adventure & self discovery. I travelled for almost ten years throughout Europe, Asia & Latin America observing & participating in the kaleidoscope of cultures & sights encountered.
Since returning to the UK, I have been deeply driven by the desire to continue transforming my journey. Having communicated profound narratives through the photographic lens, I redirected my focus within, experiencing poignant transformations through deep Vipassana. The inner changes led me on the path of uncovering the potency of moving meditations & Tantra.
Now driven by the desire to transform the journey of others, I continue to communicate what is frequently left unsaid; to deliver an insight into that detail we may not always perceive, or that we sometimes try to ignore.
I desire a deeper knowledge & understanding of universal life & society. My work embraces diversity; including all ethnicities, neurodiversities, social backgrounds, genders, sexual & relationship preferences, whilst promoting body positivity. I have specialised in mental health since 2010 & have been holding workshops since 2011. I have facilitated authentic connection & movement for working aged adults with mental health issues in hospital wards, teenagers with learning disabilities in schools & older adults with dementia in the community.
I combine the knowledge & powerful experiences gained from diverse personal development trainings, with teachings received from some of the most renowned Tantra teachers. I offer an intricate fusion exploring the process of embodiment & presence through art, movement, mindfulness & touch.
I interweave the most transforming processes to create an invitation for you to connect more deeply with your truth.
Contact me to begin your journey of transformation...